Currently CO2 capture technology in Denmark is developed for small sized CO2 reduction applications. The largest CO2 capture technology users are in the order of 50 Kton/year (0.05 Mt/year). As a short-term goal (2025) this needs to be scaled up to end-users with a demand of 0.5 up to 2 Mt/year.
This calls for innovation, allowing for reduced cost of materials, large-scale process equipment, energy efficiency, optimization of land use and considerations towards industrial integration allowing reuse of heat and cyclic application of resources.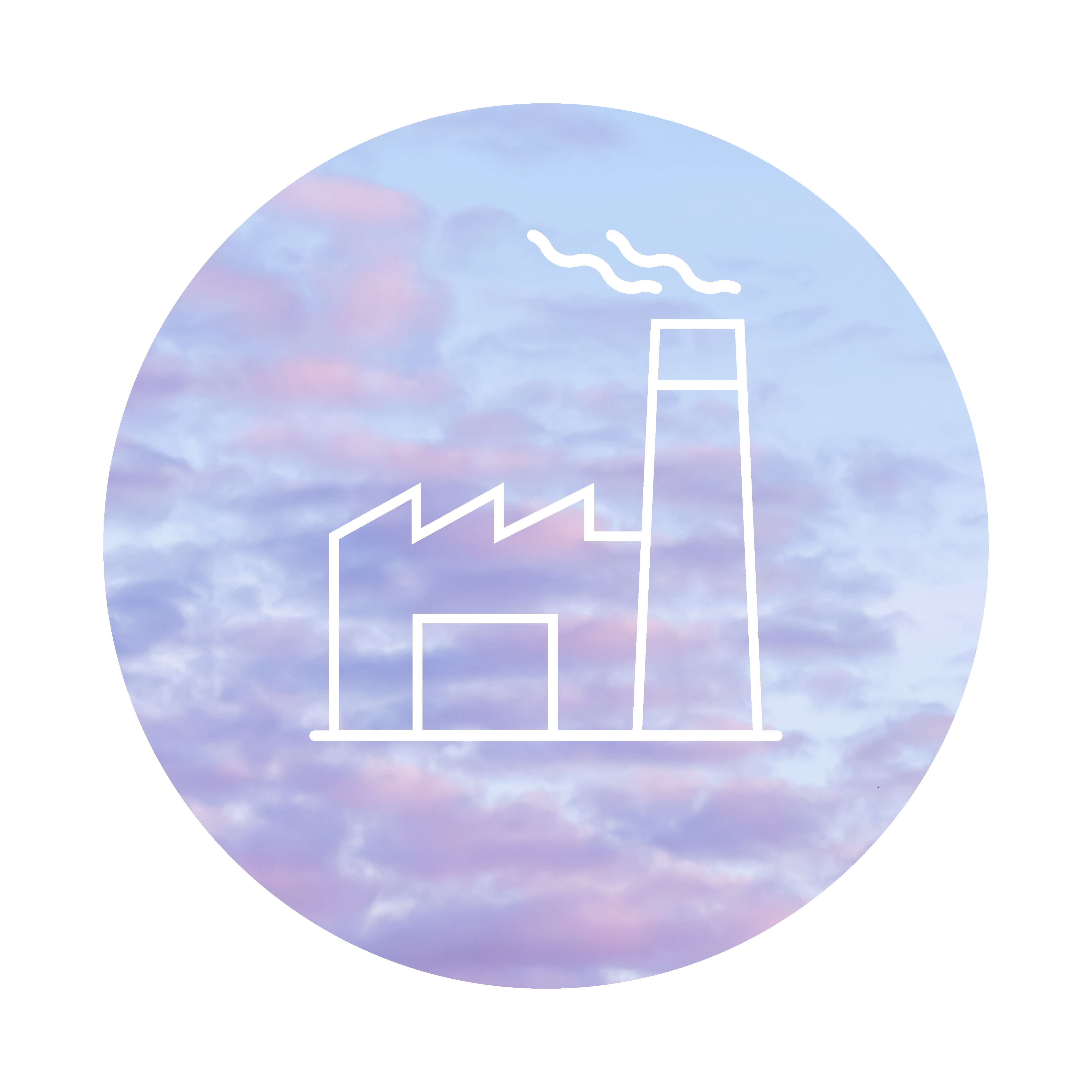 Explore projects

Philip Fosbøl

Associate Professor at the Department of Chemical Engineering at the Technical University of Denmark

Philip Fosbøl is working with a portfolio of CO2-capture topics:

CO2 absorption for emissions reduction.
Energy optimal solvent based CO2 desorption in relation to reboiling in stripping or rectification.
CO2 corrosion in energy production and transport.
CO2 compression with impurities focus.
Biological CO2 capture and storage
Natural biological systems capture CO2 by photosynthesis and storage in biomass and ecosystems is an ongoing natural process already contributing to storage of carbon. The storage is strongly affected by land management options such as plant selection, soil and crop management and the end use of the biomass produced.
Potentials in increasing and strengthening contributions from biomass storage to the 2030 and 2050 targets in Denmark are significant and include both increased C-uptake (additionality) and stabilization of carbon stored in terrestrial and marine ecosystems (permanence). Danish research and traditions in land and ecosystem management provides a unique basis for improving and increasing carbon storage in biobased systems or materials through targeted management.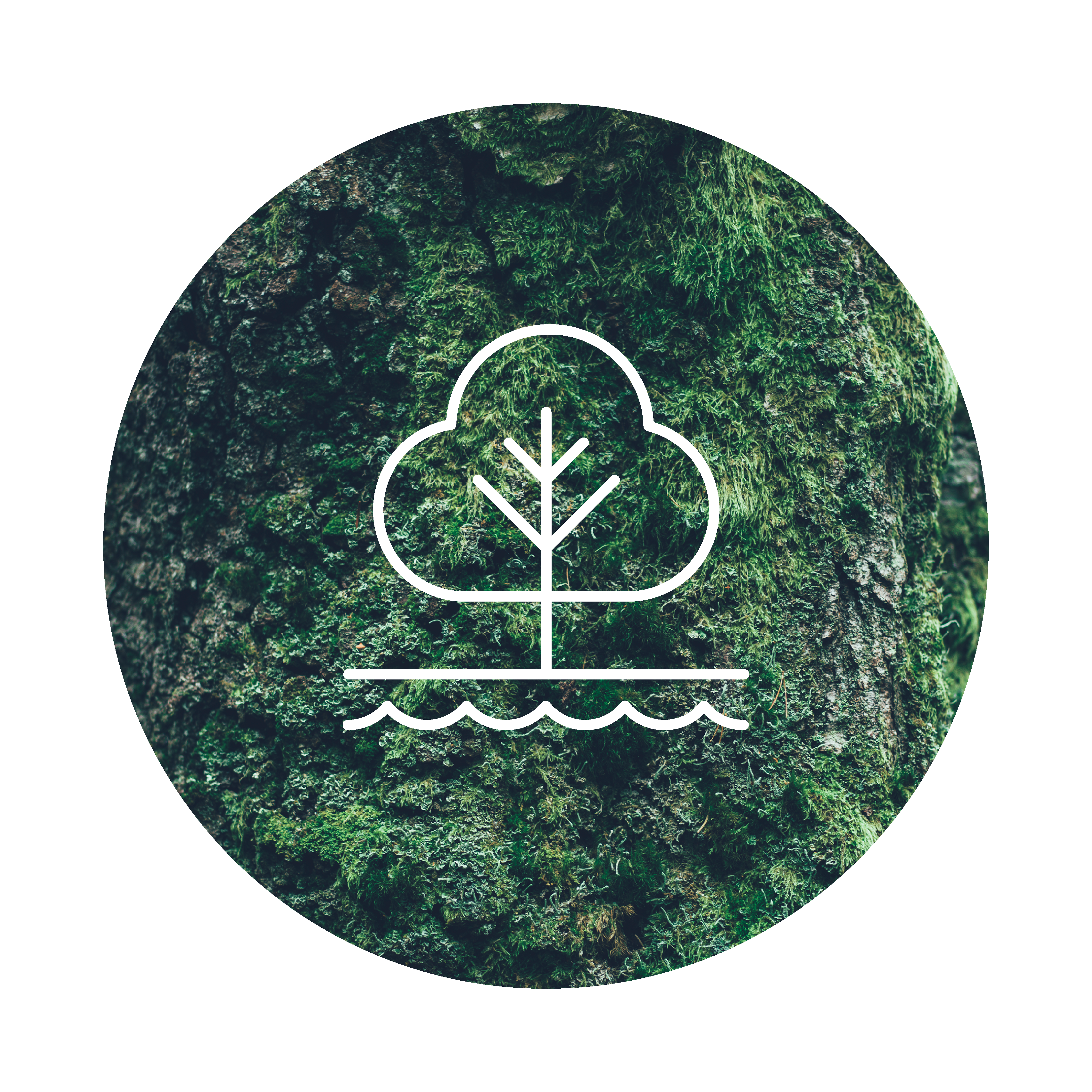 Explore projects

Claus Beier

Professor of Ecosystems and Sustainability at University of Copenhagen

Claus Beier has focused his research on ecosystem responses to air pollution and climate change – in particular impacts on ecosystem functioning and feedback to the atmosphere. 

 
Permanent storage of CO2 in geological structures will be required to reach net-zero or negative emissions. The Danish underground has ample potential for storage of CO2, making it relevant not only to store Danish emissions, but also to act as a storage hub for Northern Europe.
Pilot CO2 injections are planned for the coming years, but the successful implementation of large-scale CO2 storage in Denmark calls for up-scaling through research on the expected behaviour of the injected CO2 in the subsurface and development of safe and cost-efficient monitoring methods.
Explore projects

Marie has a background in geophysical monitoring techniques that are needed to secure safe and cost-efficient storage of CO2 in geological formations and is involved in a number of international research projects on geological storage.
CO2 utilisation for chemicals and carbon-rich materials is expected to be a key element in the carbon cycle to reach the net-zero 2050 target. Even though recycling of materials is expected to be considerably improved, a continuous feed of carbon-based materials is still necessary.
The CO2 utilization industry is expected to grow, and Denmark has the potential to become a world leader, exporting knowledge to Europe and abroad.
Explore projects

Thomas Lundgaard

Deputy Head of Institute at Aarhus University, External relations and partnerships
Society and Systems Analysis
CCUS is a case of developing a new infrastructure sector that comprises a set of inter-dependent up-stream and down-stream activities. It will also require coordinated development of both supply and demand sides. The new sector will also be an integral part of the larger energy system and decarbonization efforts.
This will require an inter-sectorial, long-term model for cooperation between public, private, and other stakeholders. Efforts to reduce uncertainty and de-risking of the sector will have a positive effect on the willingness to invest and cost of capital in this sector.
In order to achieve this, the CCUS sector will not only require technological solutions and innovation, but will need to be accompanied by appropriate economic, regulatory, business models, and policy frameworks as well as social acceptance. Some of these aspects are the subject of the research projects in this workstream.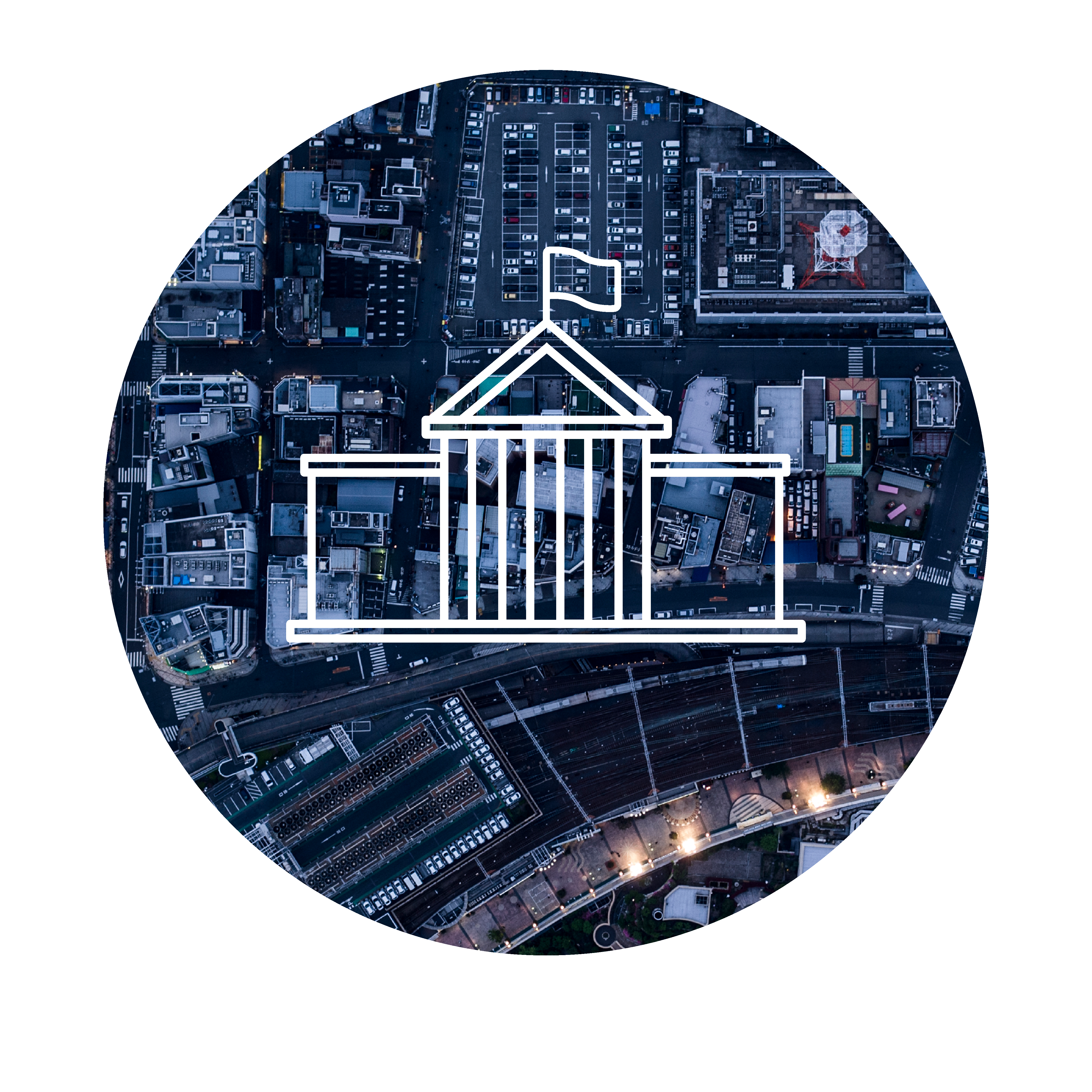 Explore projects

Professor of Energy Economics and Director for Copenhagen School of Energy Infrastructure (CSEI)

Tooraj Jamasb is CBS Endowed Professor of Energy Economics and Director for Copenhagen School of Energy Infrastructure (CSEI). Professor Jamasb has participated on research and consulting projects for the Council of European Energy Regulators, several European energy regulators, energy companies, Ofgem, Department of Energy and Climate Change, and The World Bank.
Carbon capture Open tests and Review of Technologies
CO2 capture by oxyfuel combustion at cement plants
Large scale integration of DAC in Energy Systems 
Advanced Solvent with Green Regeneration by Electrochemical Energy and Nanotechnology
Optimizing carbon capture simulation through advanced modelling tools
Green Twins – data-driven digital twin platform to reduce CO2 in industrial processes
Cement cArbon Storage Pilot for Emission Reduction
Biological CO2 Capture and Storage
Blue Carbon – a mission to maximise C storage in Danish marine ecosystems
Biochars for soil carbon storage and sustainable agriculture
Innovative forests for curbing climate change while integrating biodiversity, nutrient retention, and recreation
Documentation of long-term carbon stability in biochar
Biochar Integration in Building Materials: Enhancing Sustainability and Performance
Compositional Simulation of Reactive Transport in CO2 Storage
Experimental study and modelling of CO2 propagation in geological storage
Monitoring Fugitive emissions
Risk assessment of the CO2injection well damage due to thermal stresses
BOrehole Monitoring Solutions for CO2storage wells
The adaption of existing infrastructure for CO2 storage in reservoirs 
Corrosion protection for CO2 storage facilities using nanofilament coatings 
Evaluation of residual hydrocarbons effect on CO2 injectivity in depleted chalk reservoirs
Chalk–CO2reactions at reservoir conditions
Innovative Strategies to Address Salt Precipitation in CO2 Storage
Research and development platform for flexible BECCU/S 
Biotechnology for converting CO2 to platform chemicals
Utilisation of carbon for decarbonisation
Society and Systems Analysis
Public acceptance of CCUS 
Large Scale Integration of Carbon Capture in Energy Systems
Local value creation in carbon capture, storage and use: the development of cross-sectorial business set-ups and pathways
Supporting Implementation of Pyrolysis via constructive alignment of Climate impact Assessment Methods, Goals, Frameworks and Incentives
5-P5 CCUS-INFRASTRUCTURES